As of Saturday October 17th Warsaw will be in the red zone. New restrictions are put in place: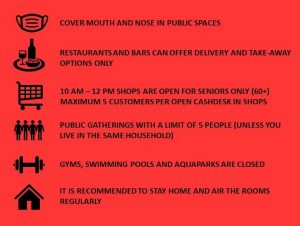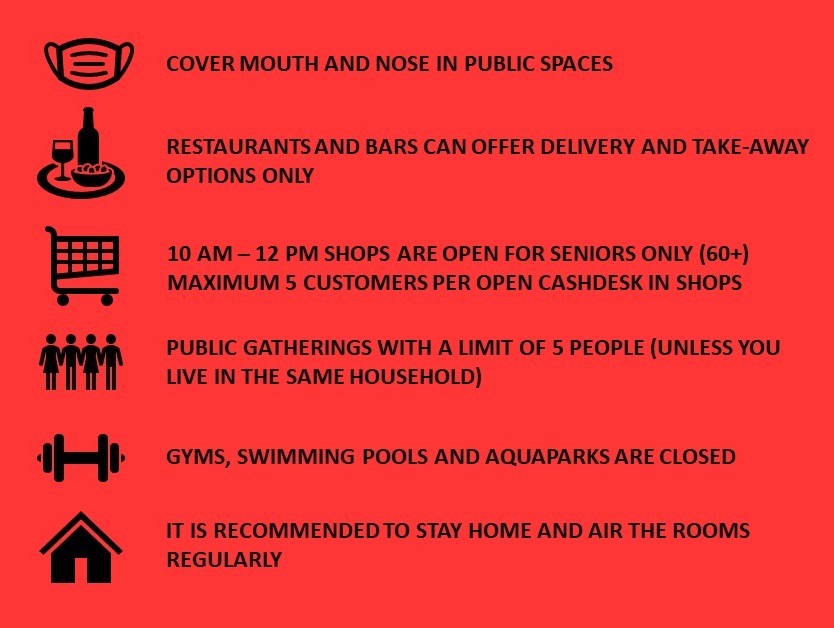 2. A short guide on what to do should you develop symptoms or have to self-isolate.
3. If you wish to visit the International Relations Office, please make an appointment at http://terminarz.bwz.uw.edu.pl/ Please make sure that you come at the exact time of your appointment. When making an appointment, please select room 22.
4. If you have not applied for your Electronic Student Card yet, we recommend that you do it as soon as possible.
---
Data publikacji: 16 października 2020