4EU+ Education Days were held within the framework of the "Solidarity with Ukraine" 4EU+ for Ukraine project funded by NAWA on June 20-21, 2023.
During the event, participants took part in 3 sessions and one workshop:
1) Forum of good practices: skills and competencies in 4EU+,
2) How 4EU+ Alliance Universities Empower Teachers in Digital Teaching & Learning,
3) Joint study programs within the European Higher Education Area,
4) Introduction to the 4EU+ Quality Management System.
On the first day, the participants were also invited to a formal dinner, where they had the opportunity to meet the participants of the Erasmus Staff Week, organised at the same time at the University of Warsaw. The dinner's main aim was to help share experiences, practices and make new contacts.
The joint project with the Ukrainian universities facilitates education and development actions under the 4EU+ strategy, such as:
flexible education pathways in language, intercultural, and IT areas,
accessible standards of the European Education Area,
stronger research and education potentials,
innovative solutions for participants, which go along with the modern approach.
Post on the official website of the University of Warsaw (in Polish)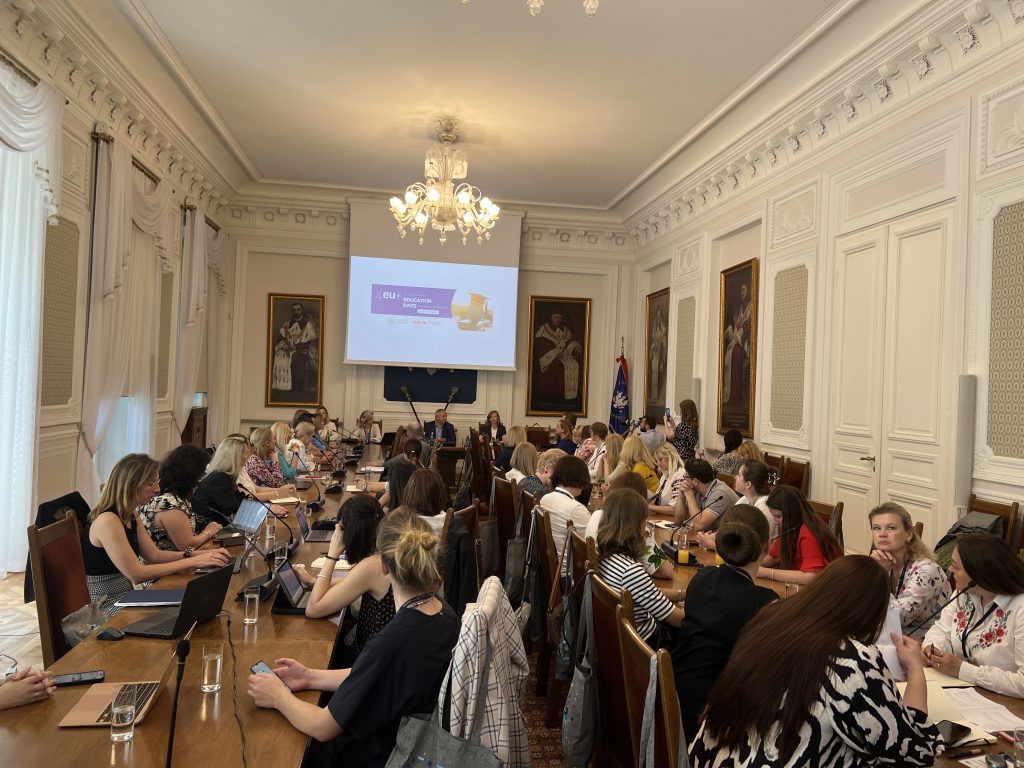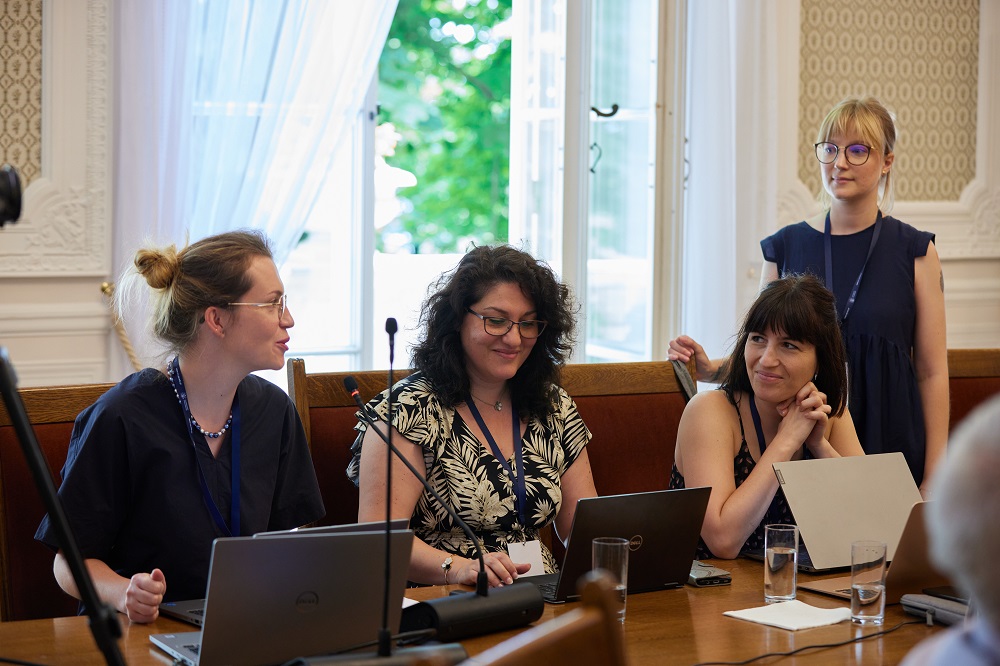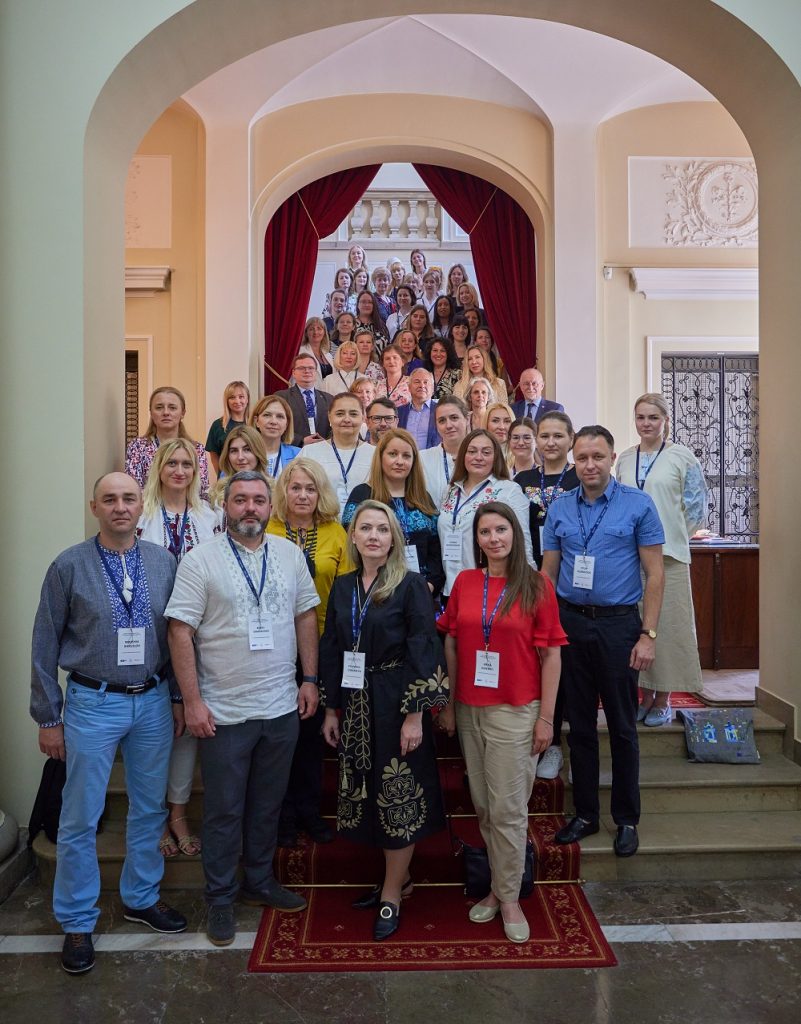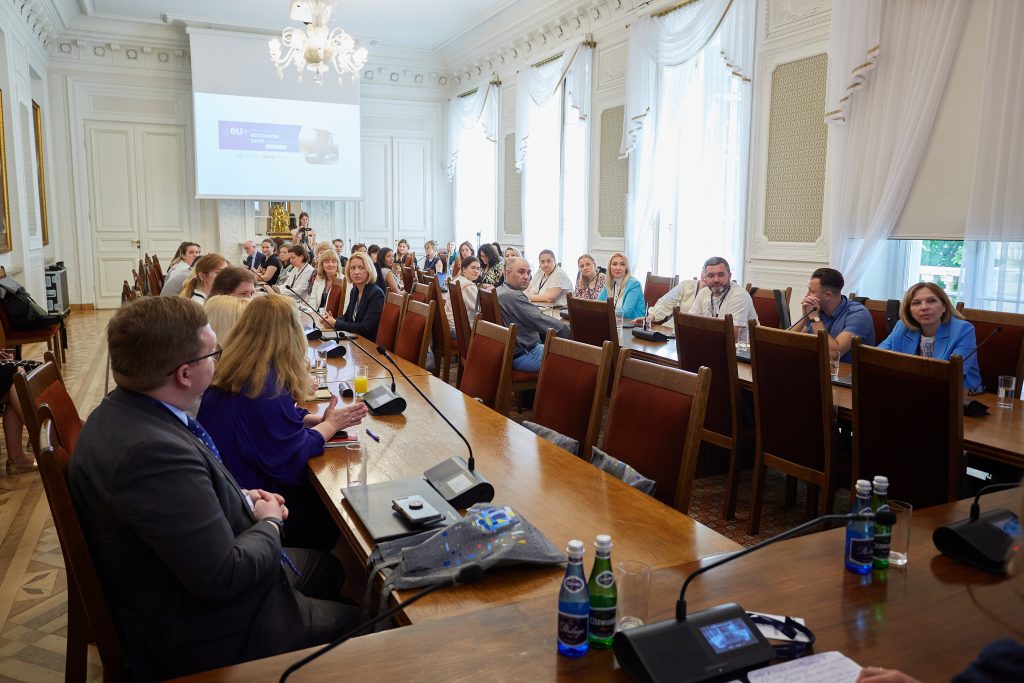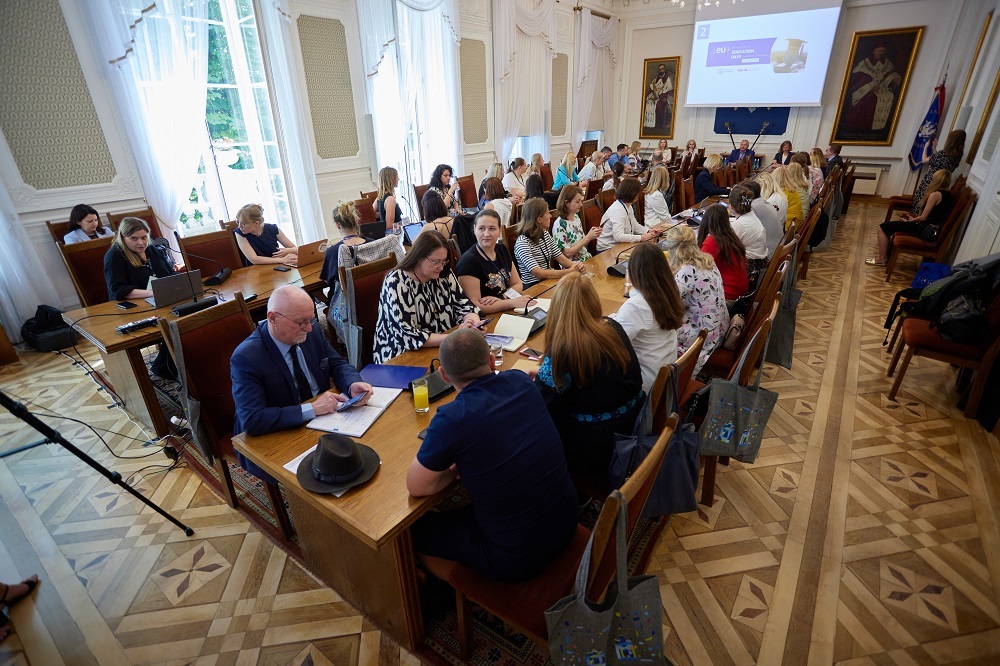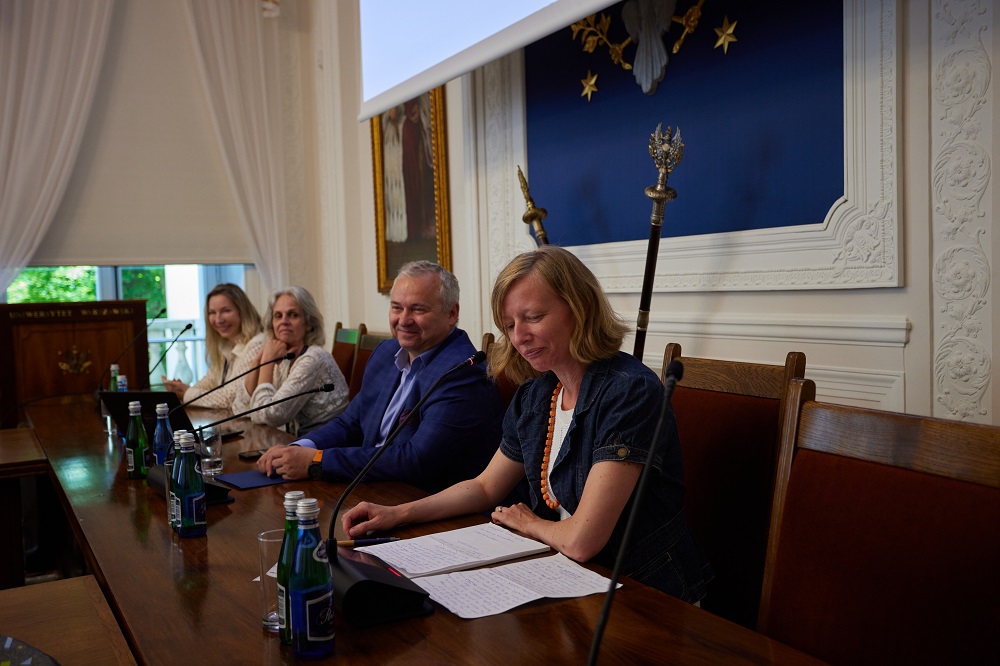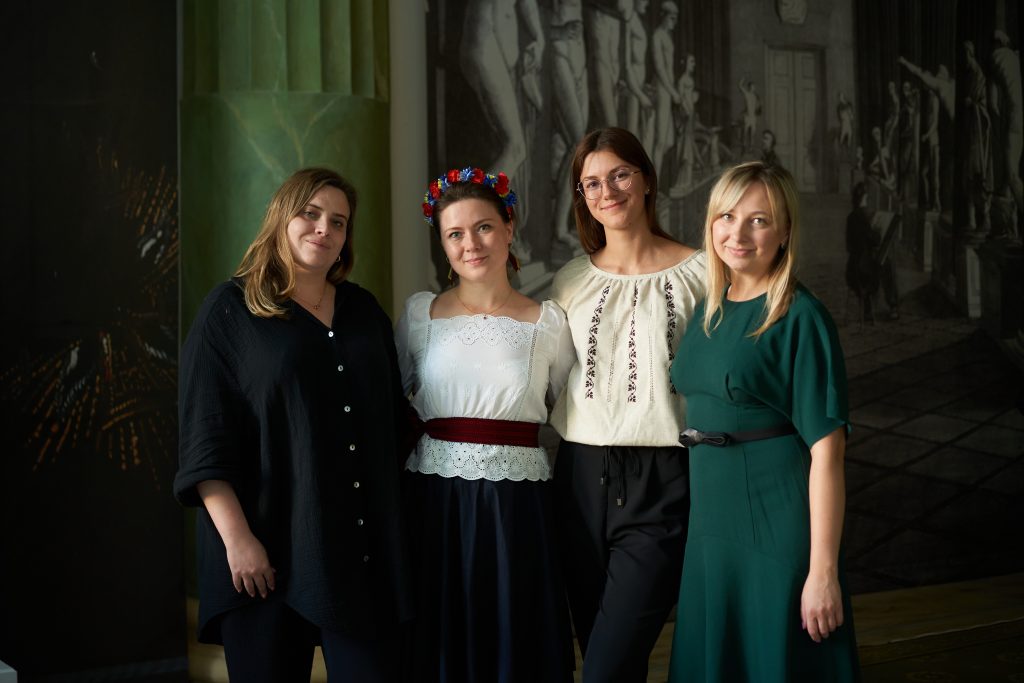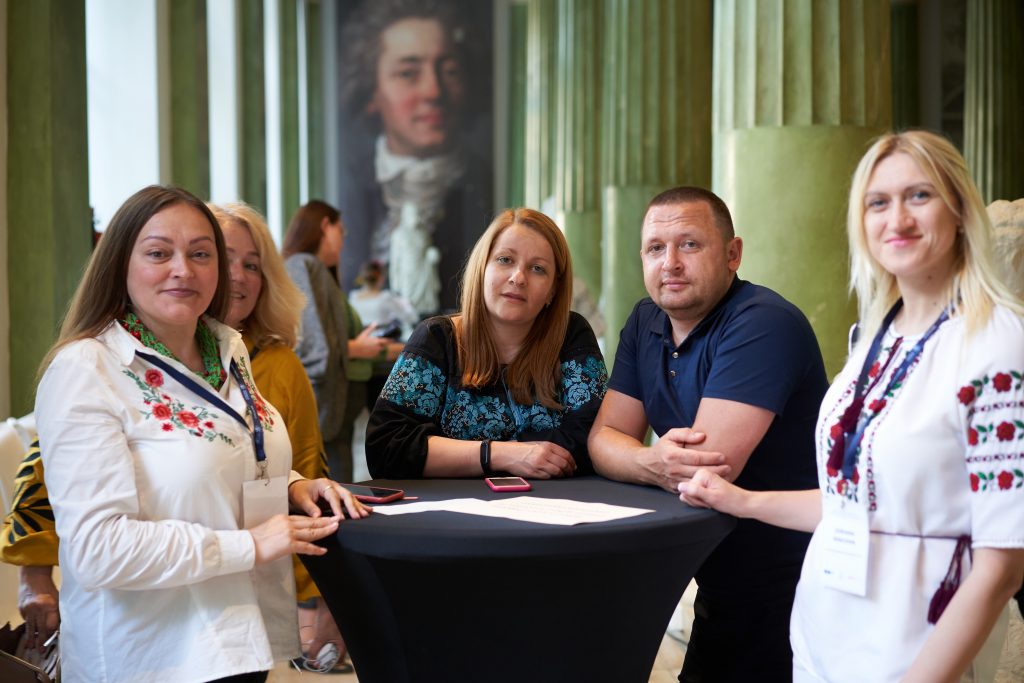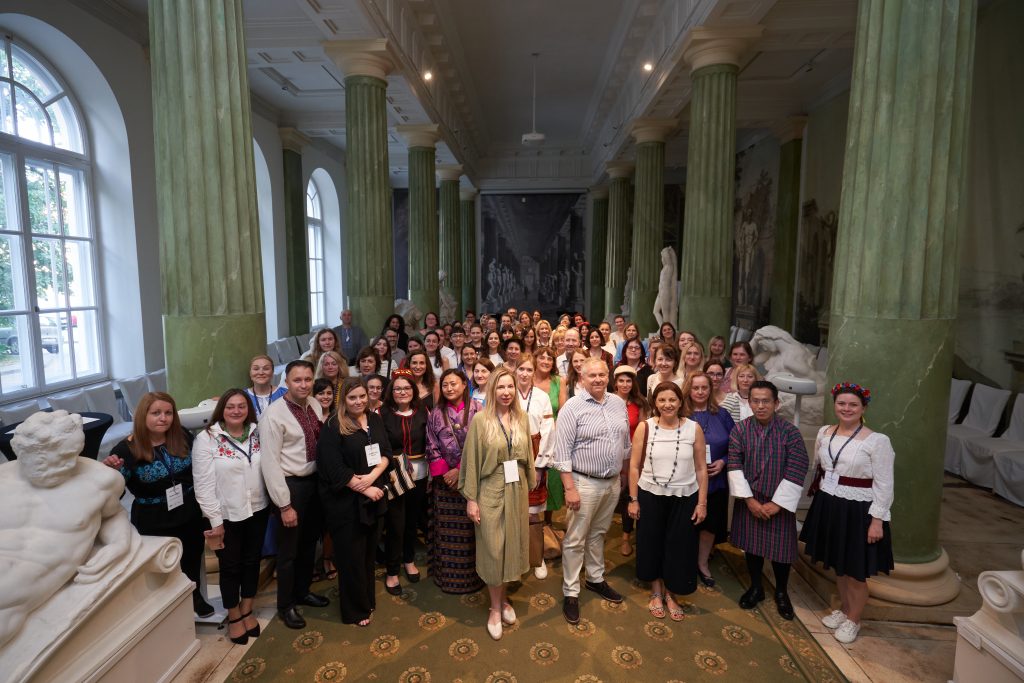 ---
Data publikacji: 01 sierpnia 2023